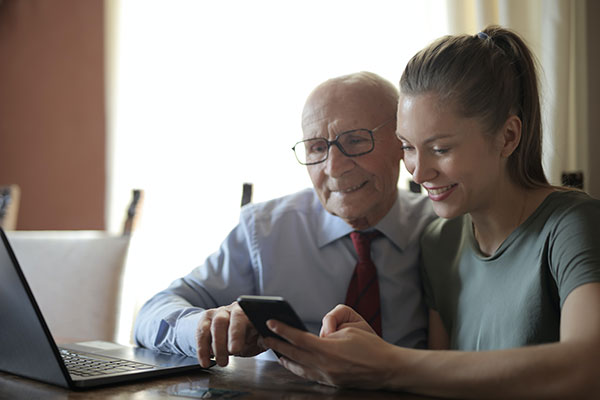 Health and wellness for every stage of life, right at your fingertips.
Our mission is to help you stay healthy and informed while giving you every opportunity to succeed.
You may be a young mother looking for food and nutrition help. Or, now that you've retired, you're wondering about insurance options. You've come to the right place.
At Health.CT.gov, you'll find:
Health services for you and your loved ones
Programs specifically tailored for your community
Easy directions to apply for the help you need