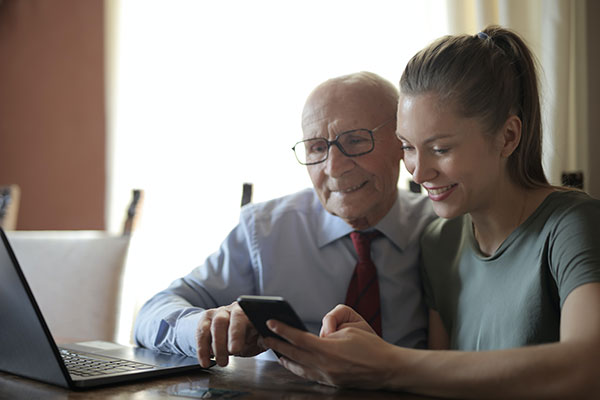 Health and wellness for every stage of life, right at your fingertips.
Our mission is to help you stay healthy and informed while giving you every opportunity to succeed.
You may be a young mother looking for food and nutrition help. Or, now that you've retired, you're wondering about insurance options. You've come to the right place.
You'll learn how to:
· Care for yourself and your family
· Manage long-term conditions
· Find health providers near you
Looking for benefit programs? Try our new Eligibility Prescreener to see if you qualify for help. Link your benefits to your personalized dashboard to check benefit amounts, expiration dates, and more.